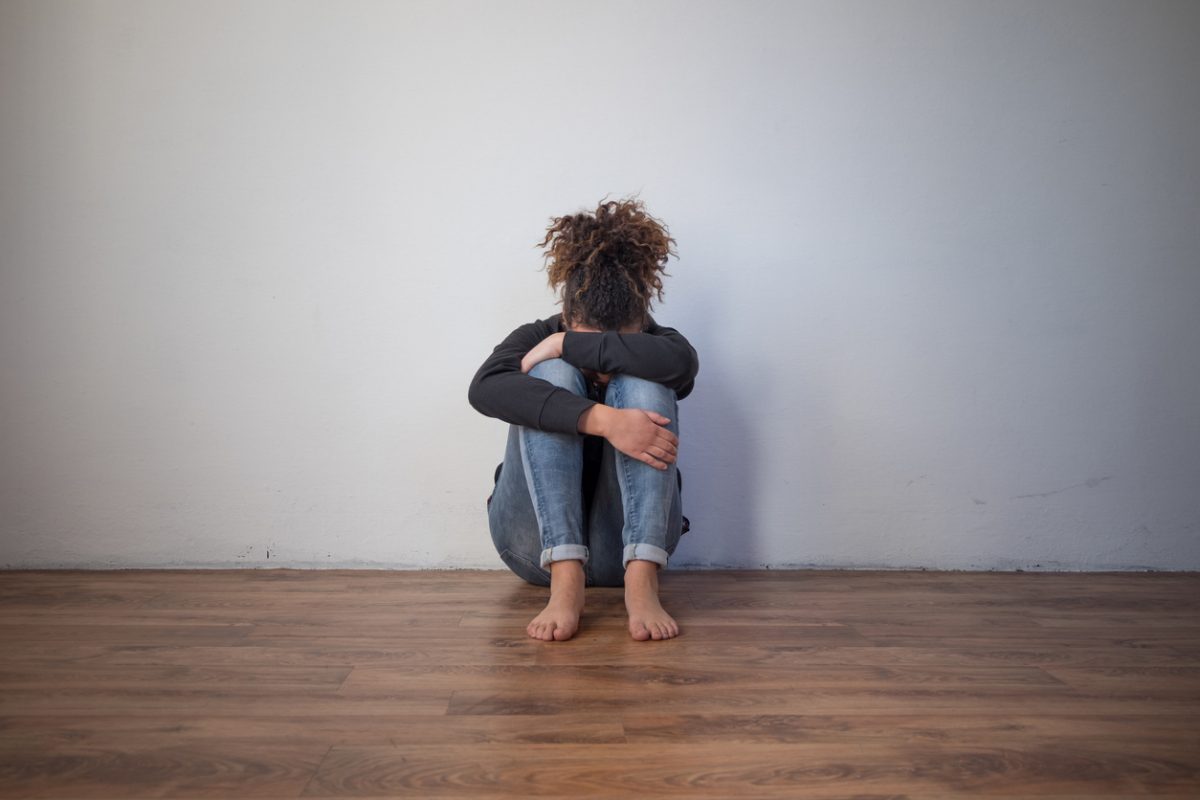 Trauma-Informed Care in College Counseling
The discussion guides in this toolkit focus on generating awareness, understanding, and potential solutions to critical issues in college access. They can be used with a wide variety of stakeholders ranging from students to educators to parents to community leaders.
This guide centers on the issue of integrating trauma-informed practices within the realm of college access and success initiatives.
Download this Guide: MS PowerPoint | PDF