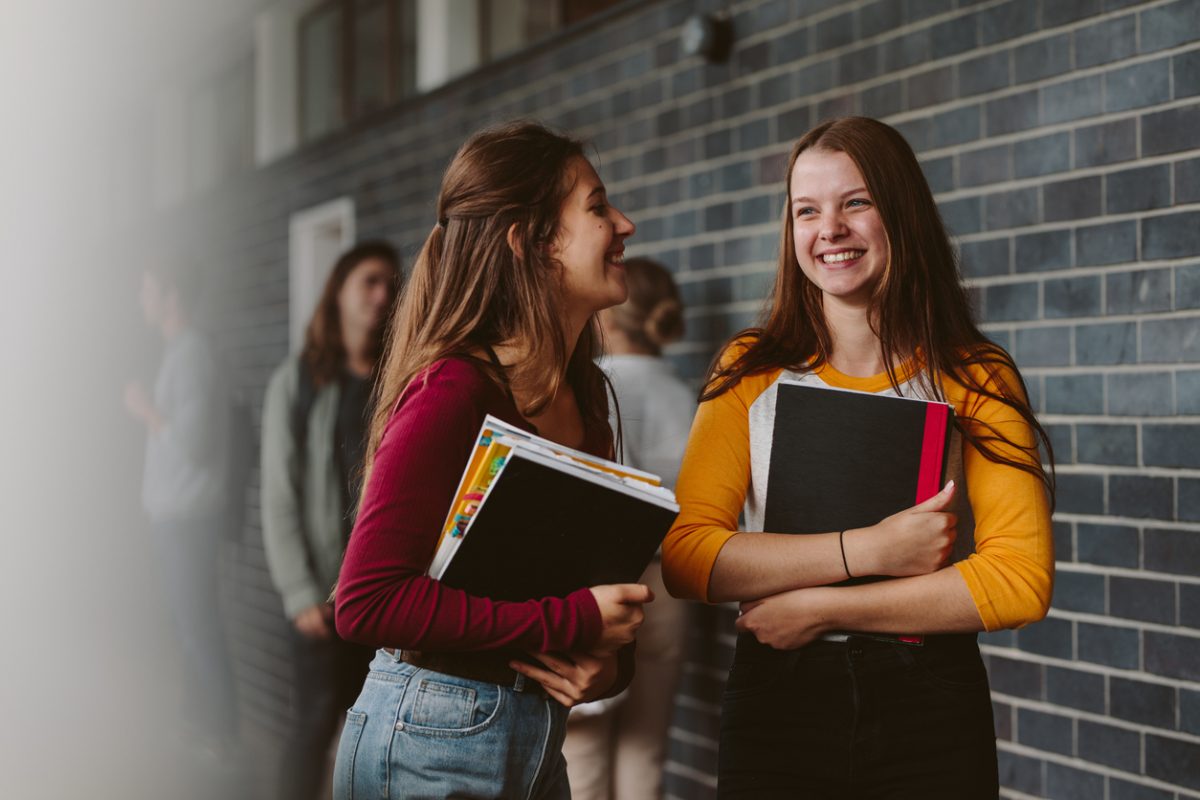 Supporting Social and Emotional Learning
The discussion guides in this toolkit focus on generating awareness, understanding, and potential solutions to critical issues in college access. They can be used with a wide variety of stakeholders ranging from students to educators to parents to community leaders.
This guide centers on the ways to support students' social and emotion learning (SEL) and SEL's impact on college attainment. 
Download this Guide: MS PowerPoint |  PDF